6th Edition
Winners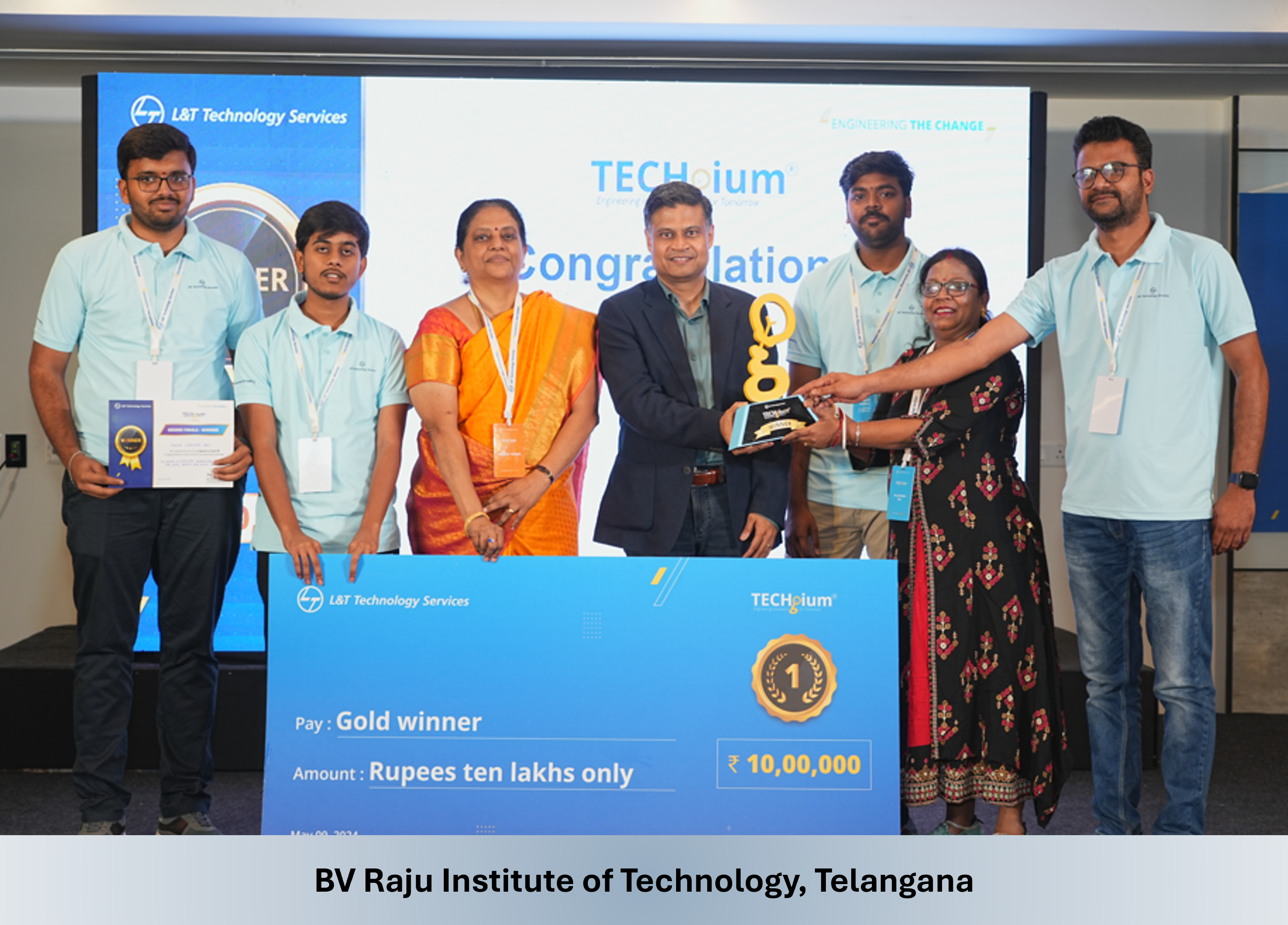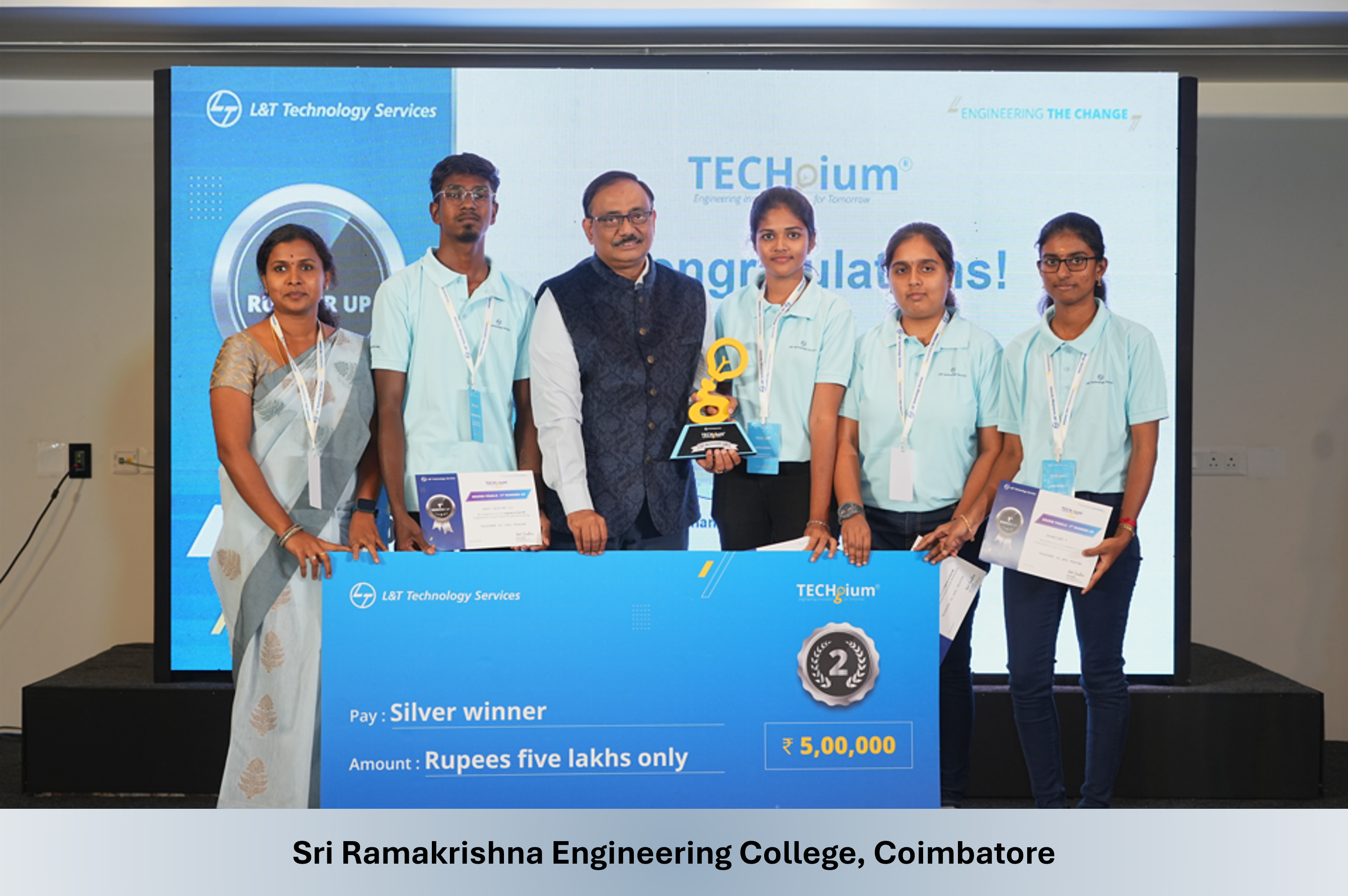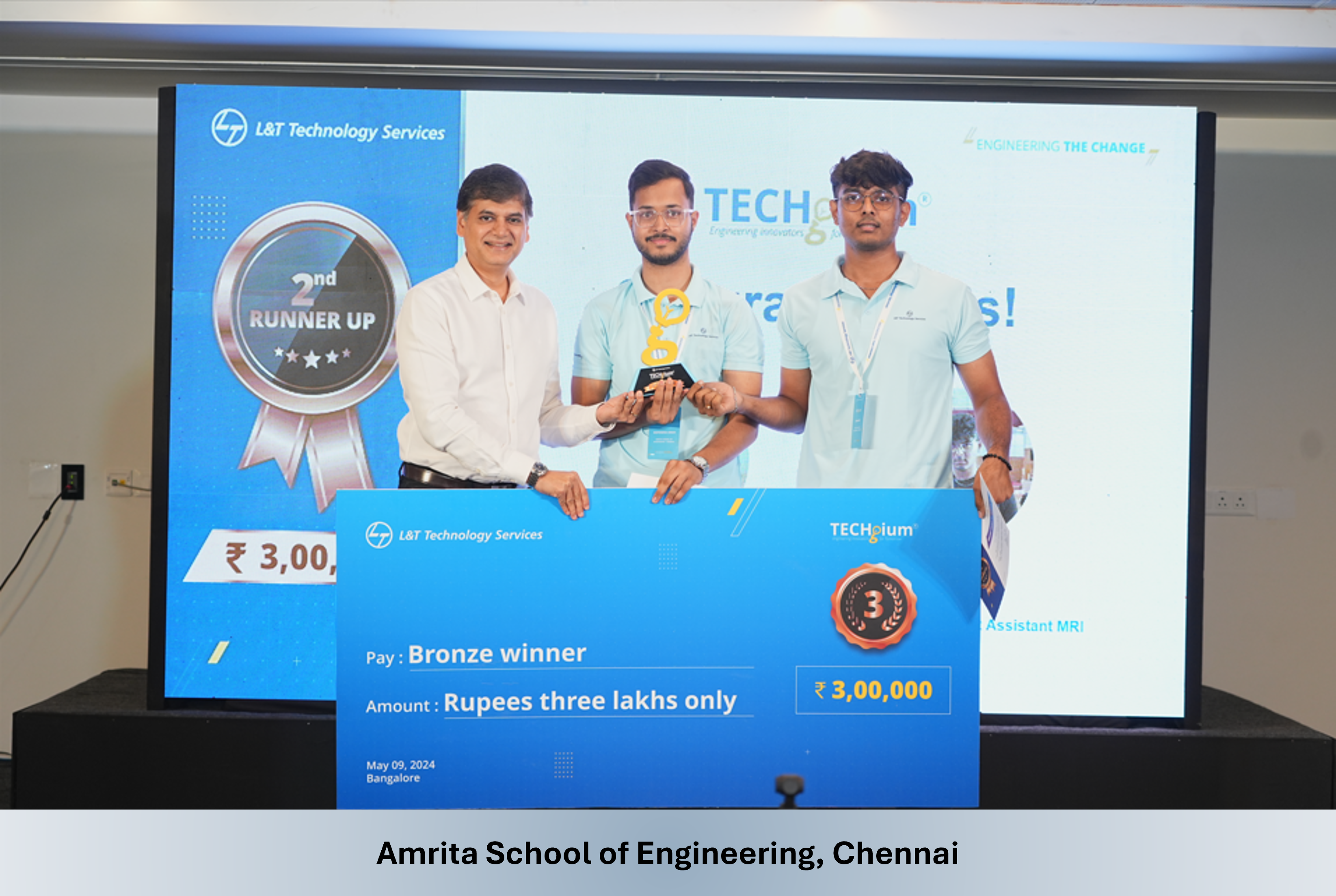 Overview
TECHgium® is an open innovation competition which provides students an opportunity to work on major engineering challenges being faced by the industry today. The initiative was first launched by LTTS in 2016.The primary objective of the initiative is to ignite young minds and provide exposure to real challenges faced by the global industry, thereby making it more than just a project or a challenge. Through this platform, students will get an invaluable opportunity to work on futuristic technologies and augment the solution development team of LTTS, while getting recognized as a TECHgium® innovator. Importantly, LTTS is helping build a talent pool who will bring a practical solutions mindset to the industry and not limit it just to theory. Supporting them would be the faculty and top industry experts, thereby exposing them to the industry early in their career.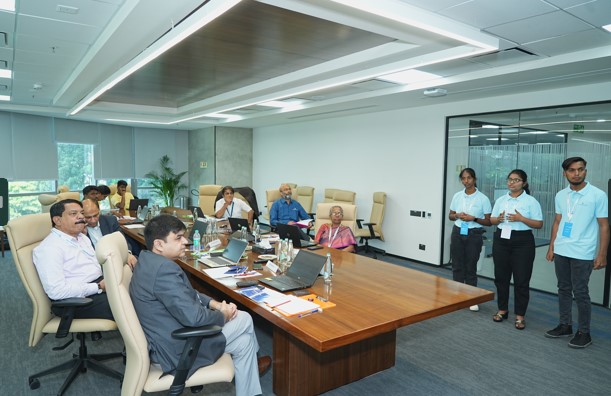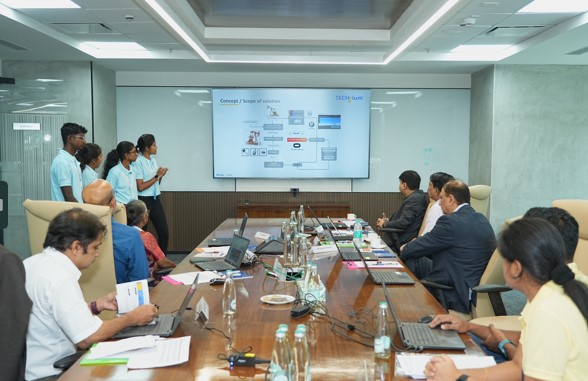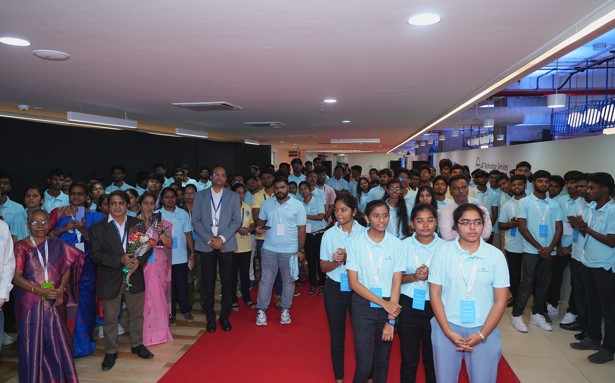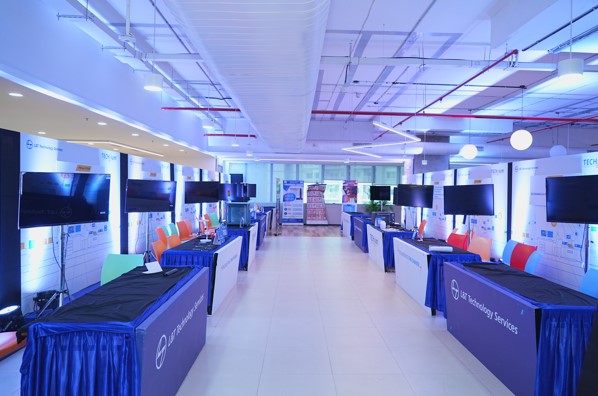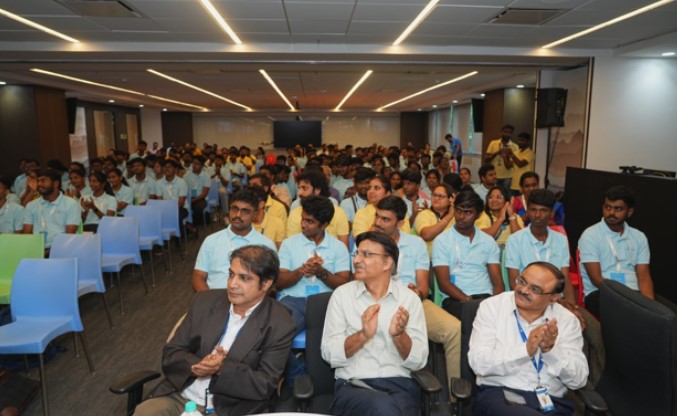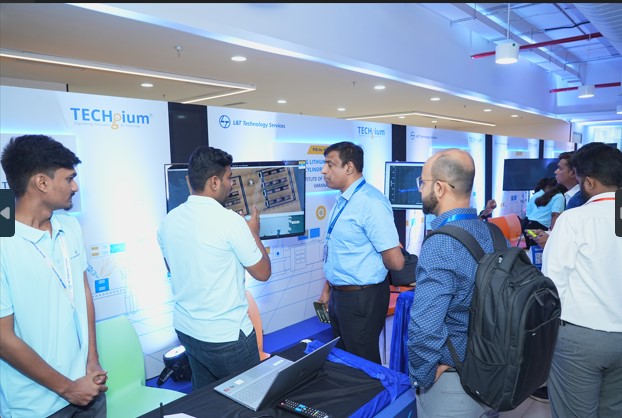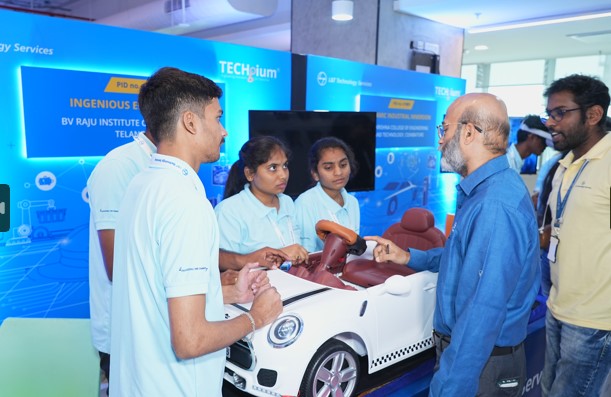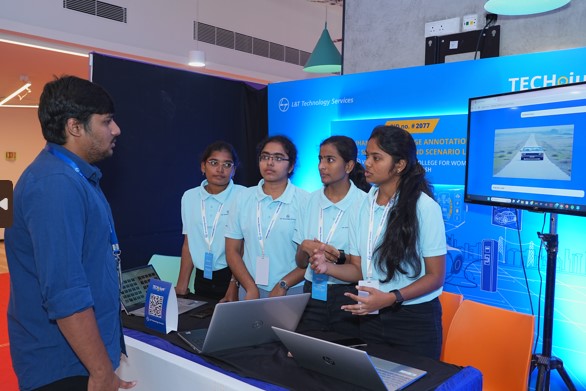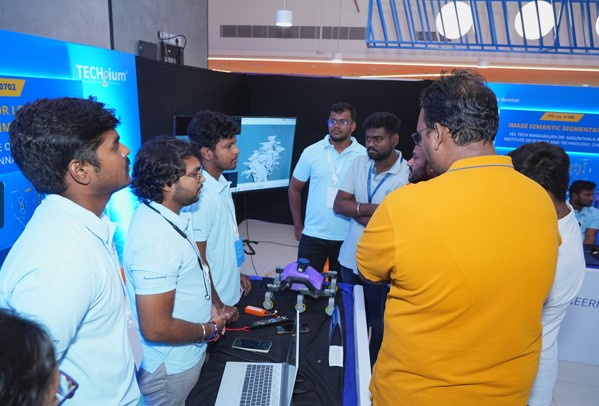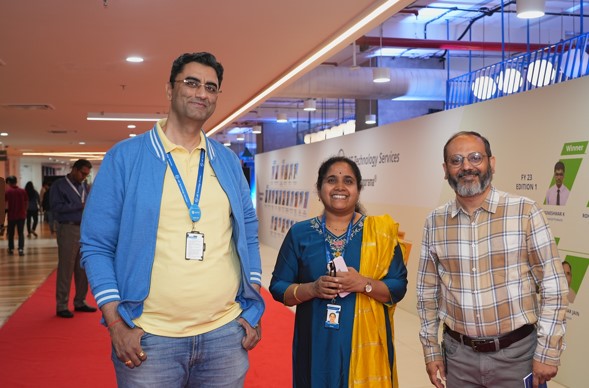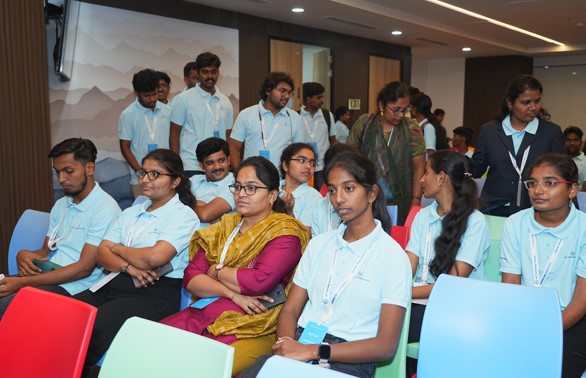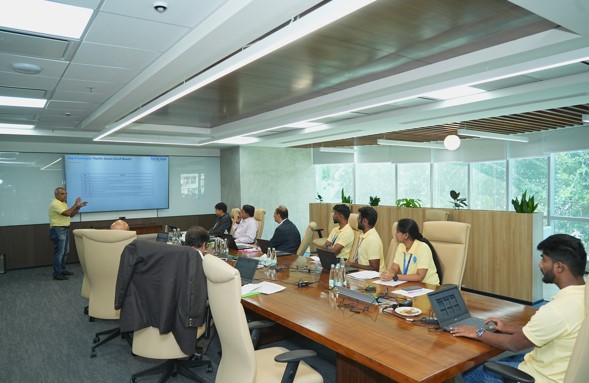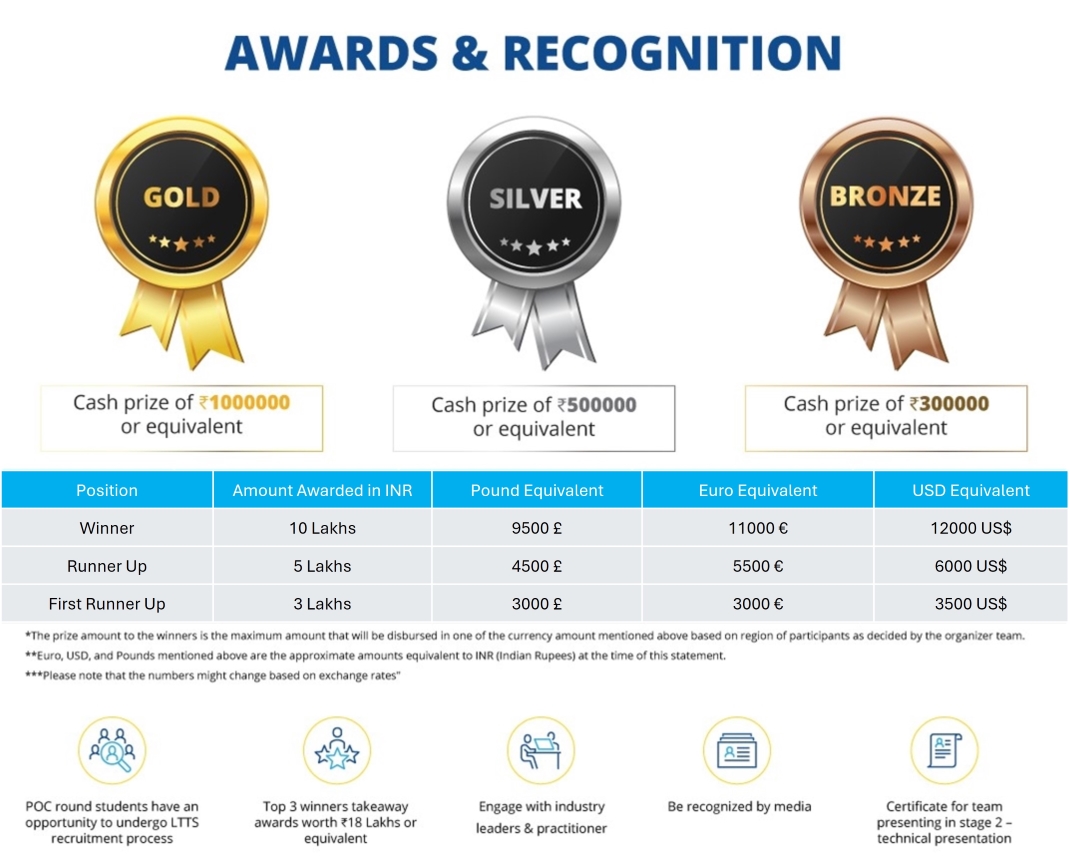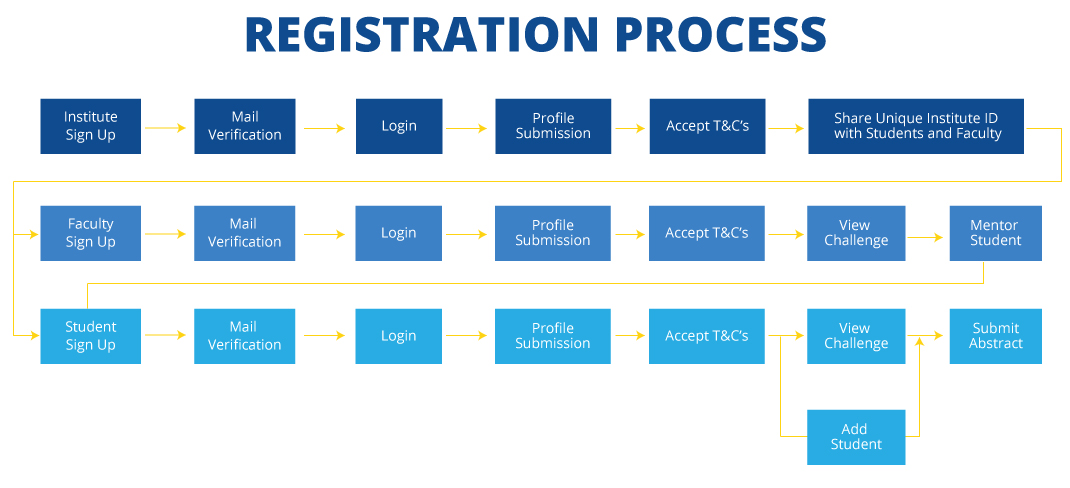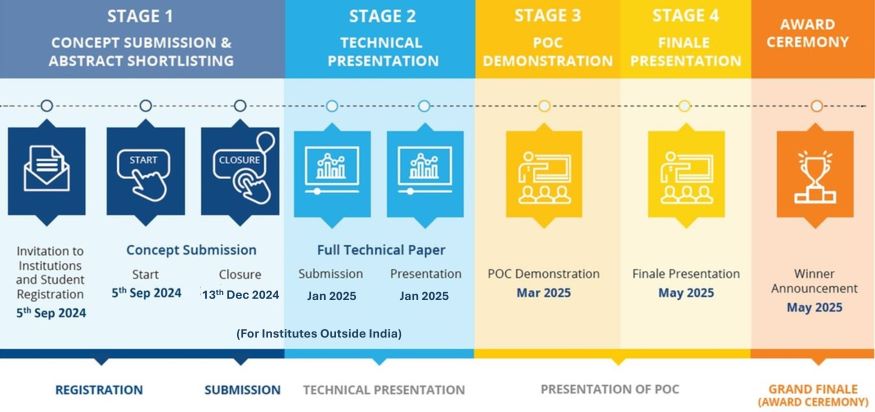 About L&T EduTech
"L&T EduTech, a pioneering digital learning venture by Larsen & Toubro, empowers learners through a dynamic blend of theoretical foundations and practical applications. It provides industry-relevant learning experiences, skill development programmes, comprehensive assessments and recognised certifications, with the goal of cultivating a globally employable workforce."
Click Here for more details.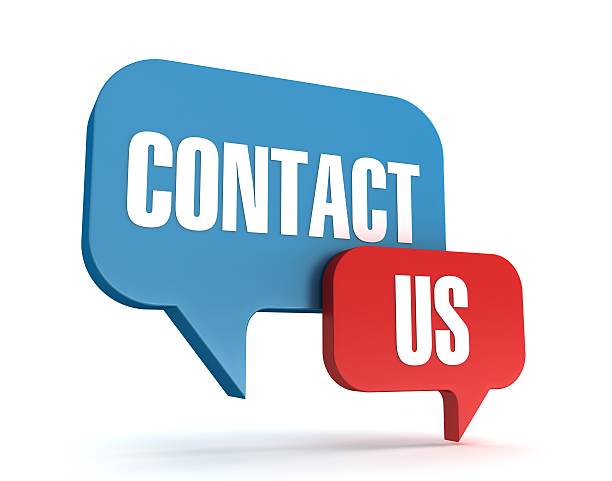 Contact Us
Write to Us
Send us a mail: TECHgium@LTTS.com
(Mails to this Email ID will be forwarded to the concerned department) By sharing your personal information, you consent to the collection and use of the information you disclose on our website in accordance with our Privacy Policy and Terms of Use.
Reach Us
Phone: +918668076718